Flood Risk Assessment
Detailed analysis of Clients's current flood zones and the preliminary flood maps.
Allows understanding of true flood risk and correction to inaccurate flood zone designations on the flood map for each location
Zone Analysis
Evaluates current flood insurance program to FRA's analysis.
Assesses opportunities for lower flood deductibles and better sub-limits
Identifies locations for possible savings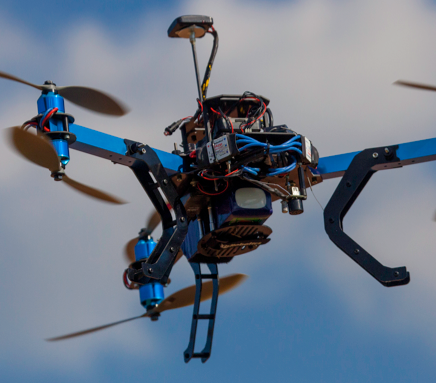 Zone Verification
Sophisticated flood model using LIDAR technology
Identifies exact location of the properties that are prone to flooding, including the flood sources, and analyzing low points of elevations. Flood modeling will be done in 100-year and 500-year storm, also 12 and 24 inches of rain within a 24-hour period. Investigates historical flooding from tidal water, storm surge, heavy rainfall, and groundwater inundation. Incorporates building, land, and area characteristics
We will challenge FEMA on ground elevations. Assessment includes in-depth, customized view of the entire location and vulnerability to climate change, global warming, and a drainage study.
Mitigation Plan and Vulnerability Assessment
FRA will design a Flood Mitigation Plan and Vulnerability Assessment that is customized to each property location that is subject to flooding
This plan will give suggestions on flood protection products and sizes needed for the subjected building
24/7 Flood Defense
If a property is at risk of flooding, flood loss prevention team is dispatched to the location immediately, providing protection and eliminating any "loss of business time" and flood damage with our provided services.
Flood Protection Products
Custom-Designed military-grade material, light-weight, and durable for rising floodwater and wind impact.
Water-Filled Flood Barrier
Environmentally friendly, FM Global certified
Hurricane & Hail Impediment Shield
Wind-driven rain/hail protection for commercial buildings and residential homes.