Smart Flood Protection Solutions
Properties get flooded on a regular basis.
Protect your investments with Flood Risk America.
Flood Risk America is a proactive flood protection and flood risk management company specializing in in-depth evaluation and reporting of flood risks throughout the United States and Canada. We are a team of flood professionals who strive to help our clients avoid flood losses while focusing on exposure, uninsured losses, and liability. We eliminate the risk of flooding by bringing carefully selected, innovative, and proven flood protection tools, techniques, and plans to help our clients prevent flooding and avoid any "out of service time."
Our Clients
We have helped many commercial property owners, managers, and developers to understand and mitigate their true flood risk.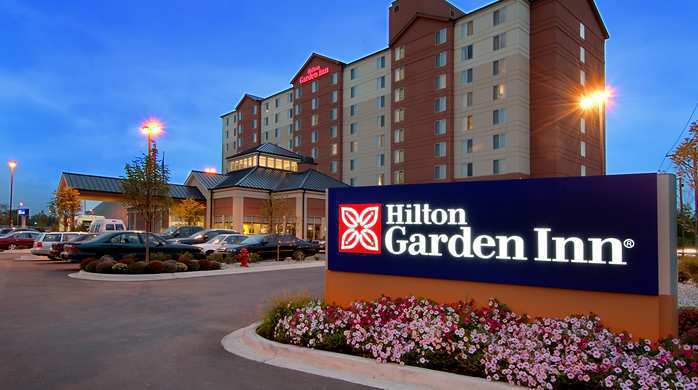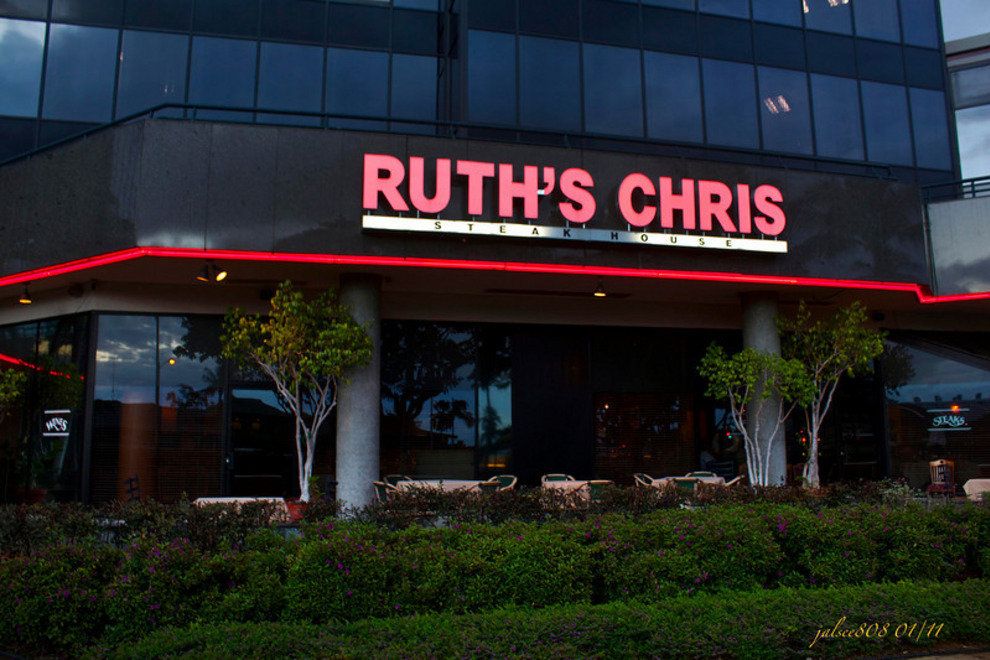 Register for our FREE Flood Mitigation Training Webinar
The Flood Mitigation Training Program emphasizes the conceptual elements of flooding, how to prevent, mitigate, prepare, and recover from an emergency flooding situation.
There is an effective flood protection solution for every business.
Join us on a mission to clean our beaches!
Here at Flood Risk America we are concerned about the contamination and garbage that is occurring on our beaches. We are taking action and have created a schedule of beach cleanup days. Join our volunteers in making steady progress to clean up beaches in both the United States and Canada.